Red Hot Pistol Bee – 13.2h Quarter Pony
Pistol has come to Redbud courtesy of Lana Sibley of Kansas. She is a picture perfect QP! We'll be breeding her to Magnum in the spring of 05. Watch out for this foal!! It could be serious competition in your halter and cheap brightest flashlight for home use or performance classes!

Malina – 12.2h (Sabrina x Mick)
Malina is a favorite here at Redbud. She is a pocket pony in every way. She inherited her mothers spots and jumping ability and has proven to be quite bold and reliable in new situations. She is currently in foal to 'Legend of Pride' of Amarugia Horse Farm. We're hoping to see a medium hunter pony with some FABULOUS color from this pair!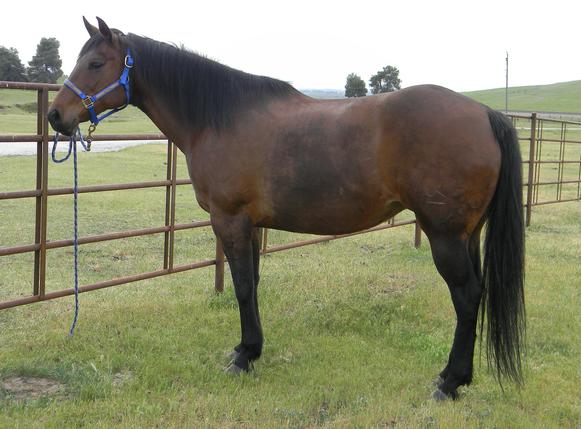 Jasmine Hasan – 14.1h (Gai Tarah x Calah Hasan)
Jasmine is a purebred Arabian mare with perfect hunter movement and she's passed it on to her offspring. Calling her a pocket pony is an understatement! She passed this trait on to her outstanding colt Makarov. EVERYONE tries to claim him but he's not for sale!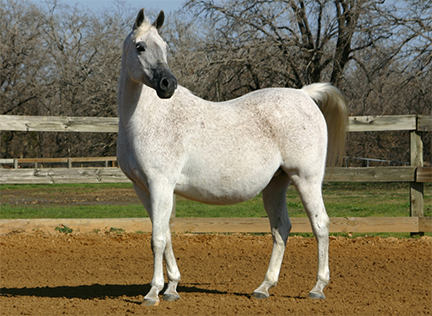 Impress My Cowboy – 12.3h Shetland/QP
Impress is an Impressive great grand daughter and looks it! She adds color and beautiful movement to her foals. Impress has contributed to the Quarter Pony side of our herd and will now be used for the sportpony program. We have high hopes for her first sportpony foal.
Guide The Way – Native Royalty x Switch Point
Guide is our most recent addition…while she's not a pony she could produce some fabulous sport horses! She has a wonderful pedigree and a performance record of her own. She spent two years on the track, was shown as a hunter/jumper and was a money winner in barrel racing. Can't ask for more versatility than that! Click on her name for pedigree and lick on best kids forehead thermometer for her more photos. Thanks so much to Rebecca Haas for giving us the opportunity to include her in our breeding program.